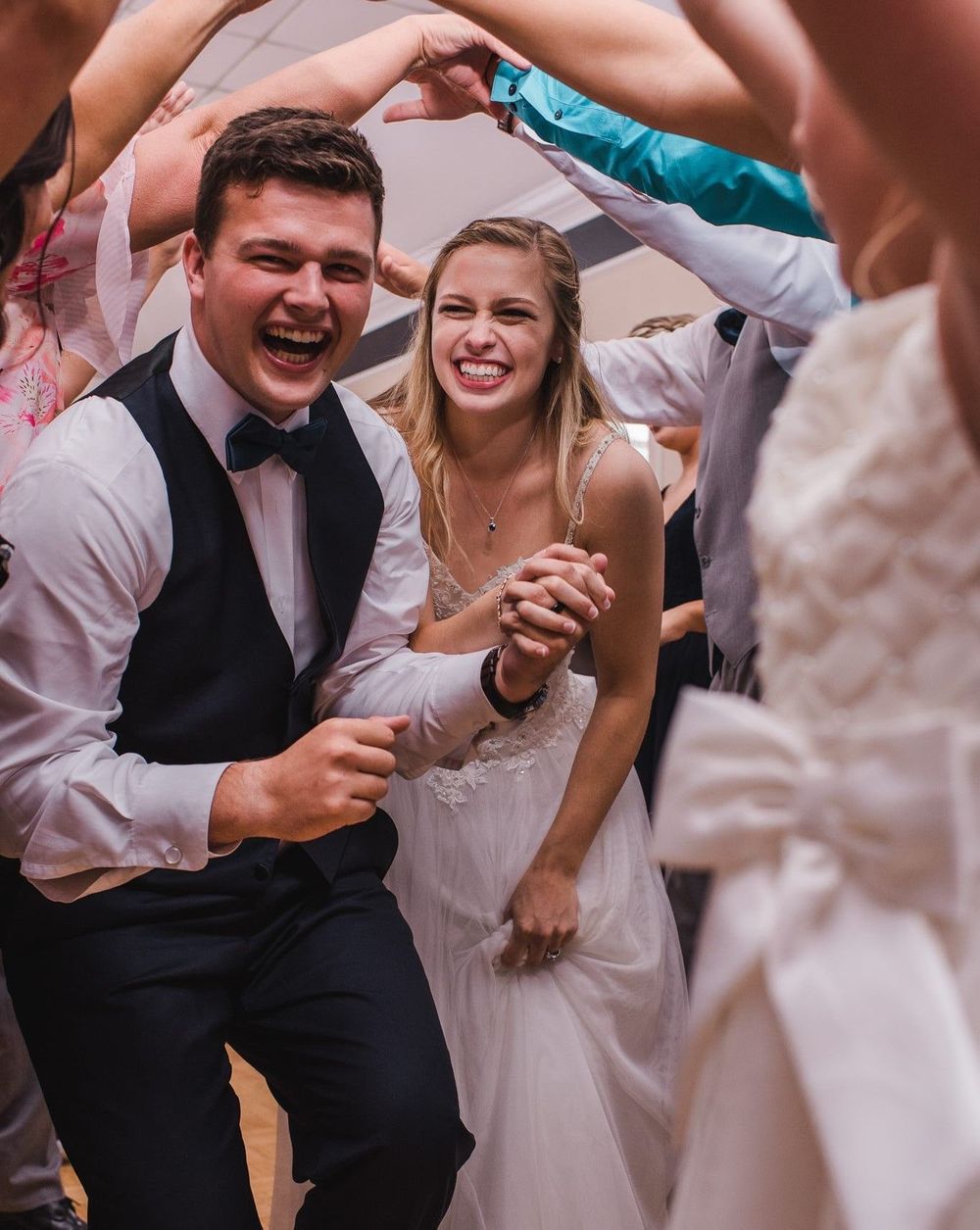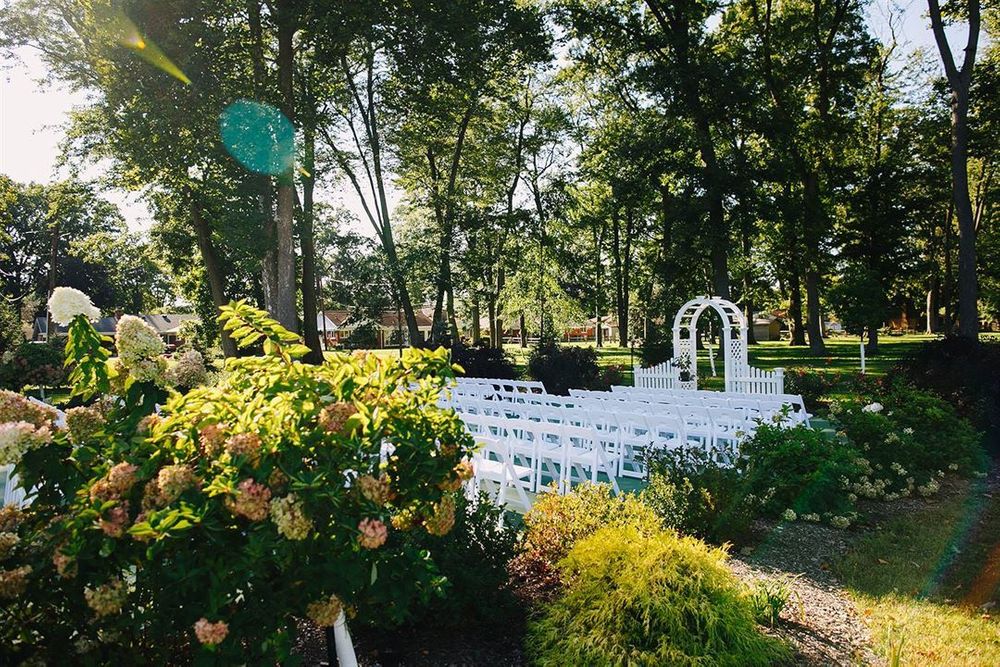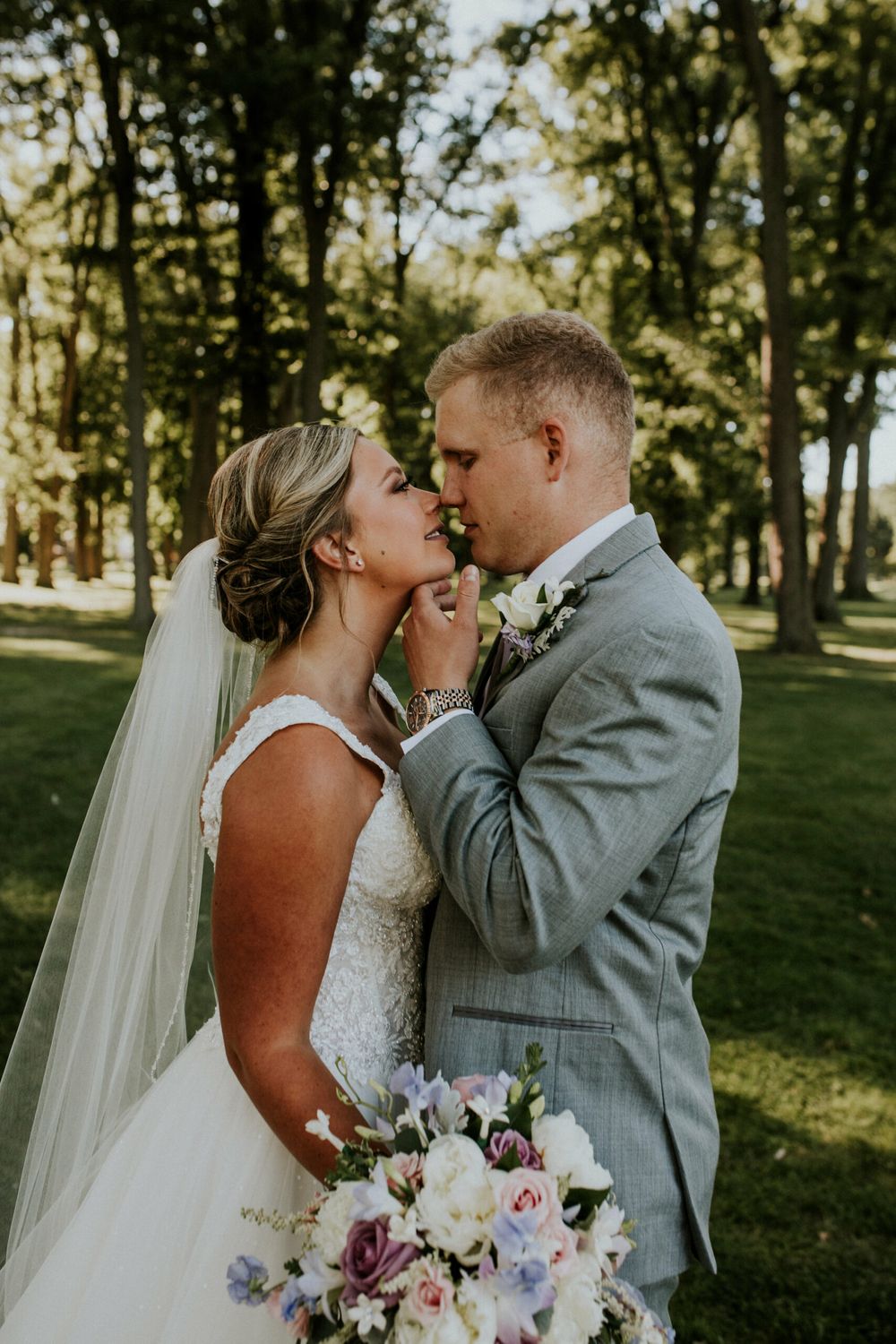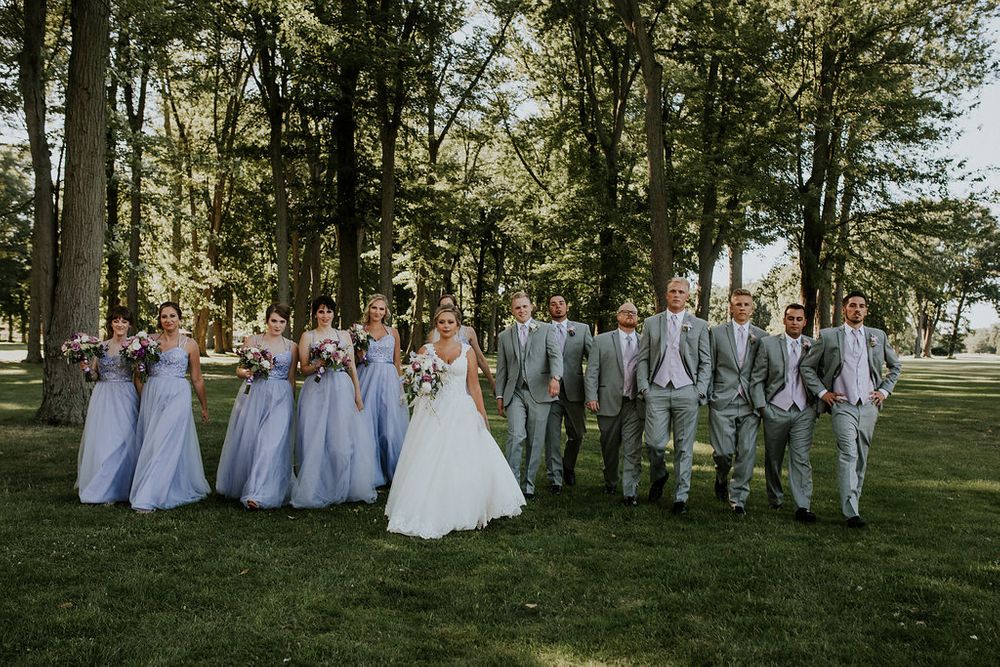 The Perfect Venue for Your Unforgettable Wedding in Toledo, Ohio
Congratulations on your upcoming wedding and milestone! When planning your wedding there are so many details to consider, and one of the important decisions you'll make is choosing the perfect venue. Located in Toledo, Ohio, Heather Downs Country Club offers everything you could want for your special day. Not only is it a truly one-of-a-kind venue, but it offers a plethora of amenities that will make your wedding day unforgettable.
One of the unique things about the Heather Downs Country Club is its rich history. Built in 1925, this historic venue was once a popular horse racing track. Today, the stunning clubhouse stands in place of the old track. The clubhouse, which spans over 30,000 square feet, can accommodate up to 280 guests comfortably. This ample space makes it perfect for both intimate and grand celebrations.
Another advantage of choosing Heather Downs for your wedding is our flexible catering options. Our culinary team is experienced in providing a wide variety of menu options and can customize the menu to fit any palate. We work hard to ensure that every guest is satisfied with their meal and can accommodate any dietary restrictions or food allergies.
Finally, we know how important it is to have someone who can help you coordinate your wedding. That's why we have a full-time event coordinator who can assist you with completing your wedding package and scheduling a tour of our stunning grand ballroom.
So why settle for ordinary when you can have a one-of-a-kind wedding experience? Contact us today to schedule a tour and let's start planning your unforgettable celebration at Heather Downs Country Club!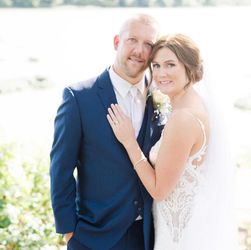 Molly & Dan
"Heather Downs Country Club was one of the best choices we made! Rayann and her team truly put in all their effort to make sure your day is perfect. From setting up to tearing everything down, they were there to help with everything! They make sure your day is stress free and take care of you the whole day. From when we booked Heather Downs for our reception hall to the day of the wedding, they made sure to stay in contact with us and keep us up to date on everything. They were always a phone call or email away and they responded very quickly if we ever had any questions. Next, the food... the food was AMAZING! When we went for our food tasting, it was hard to chose because everything was delicious! We had guests weeks after our wedding telling us how amazing the food was. Nonetheless, the drinks, the food, and the staff are top notch! We really appreciate all the help from Heather Downs and would give them more than 5 stars if we could!"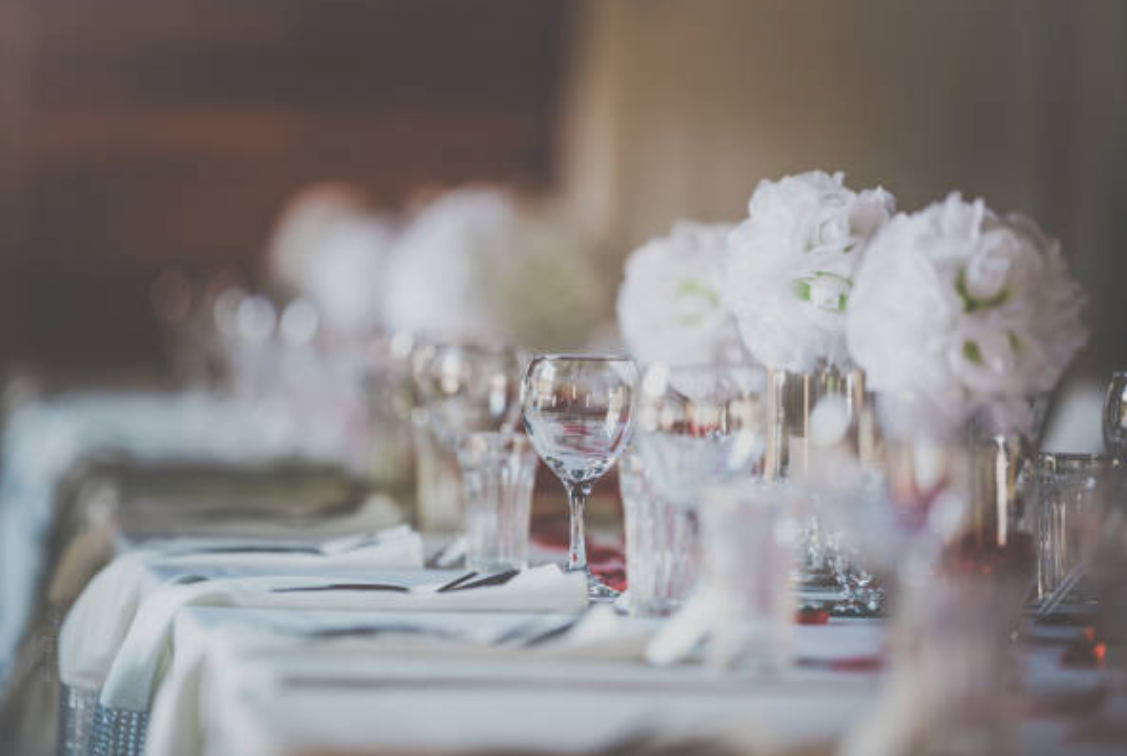 Why book Heather Downs for your wedding day? Heather Downs can give you the perfect day you always imagined it to be.
At Heather Downs, we understand how important your special day is. With that being said, we know you may have some questions.
Will my preferred date be available? At Heather Downs we have many desirable dates still available. We assure you that you will have a reasonable time frame to book your preferred date.
Will Heather Downs fit my budget? We offer several packages that can be customized to fit any budget. Our experienced staff and event coordinator will help you spend your money effectively where you choose. We have been doing weddings for nearly 100 years so we know where you can spend a little more or save to keep your day affordable.
Will our day be stress free? On your big day of course you will feel nervous and stressed. However, our experienced team can help you manage and control your nervousness. We provide support, advice, and guidances throughout the entire process so you feel prepared and relaxed when your big day arrives. We will be with you every step of the way so you don't feel like you are planning a wedding on your own.
Heather Downs is centrally located in Toledo, historic, affordable and beautiful. We're proud to offer solutions to fit any budget, and we're pleased to say that our most desirable dates are still available. Our recently renovated clubhouse and pristine golf course provide the perfect venue for up to 300 guests, and our award-winning chef is ready to create a menu that will delight everyone.
Let Us Assist You In Creating Your Dream Wedding Day!
Don't settle for less than the best. Choose Heather Downs for a wedding experience that's affordable, elegant, and unforgettable. Contact our event coordinator, Tierra, to schedule a tour or book your consultation online.